"High Definition Videos of Things to See and Do in the Carolinas"
The beauty of the Carolinas is unmatched in terms of diversity, accessibility, and the overall quality of things to do, see, and experience. Whether it is the sandy beaches of the coasts, the piedmont area, or the rolling hills and mountains; both North and South Carolina have a lot to offer. It is our hope to capture and share this beauty through the clarity of high definition video so that you, the viewer, can see all there is to experience in the Carolinas.
HD Carolina started in 2015 publishing our first video on January 15th. We were the first and only Carolina themed channel on the Roku platform and, as far as we know, are still the only channel dedicated to the Carolinas. Since 2015 we have expanded into the Amazon Fire TV market being the onlu Carolina themed channel on that platform as well. We also continued to expand our website and created a Carolina themed screensaver for the Roku platform.
We absolutely love the Carolinas and our focus now is generating content and continuously improving our offerings. For example, recently (April 2020) we released an upgrade to our Roku screensaver that has received a significant amount of positive feedback. We hope to continue this momentum with both our content and offerings. We try to add new videos as often as possible so please check back for frequent updates. You can also like and follow us on Instagram and Facebook to be notified when we release new videos. We also love to hear from people so please contact us with your suggestions, feedback, or even questions about locations. We try to respond to everything in a timely manner and be as informative as possible.
Want to partner or work with us? Whether it is through advertising on our content network or partnering with us, the possibilities are endless and we would love to discuss them with you. Please contact us to get the conversation started!
Our Team
The team that makes it all happen!
Terri
Founder/Voice Talent/Editor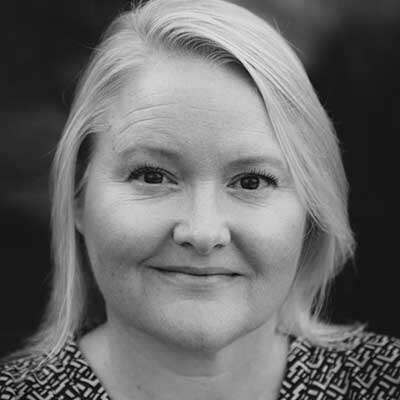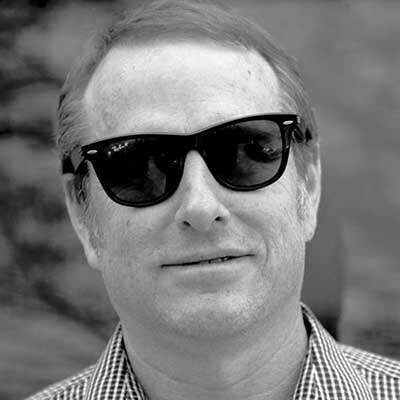 Ryan
Founder/Photos/Videos/Website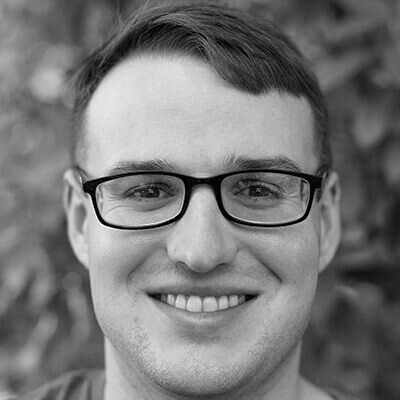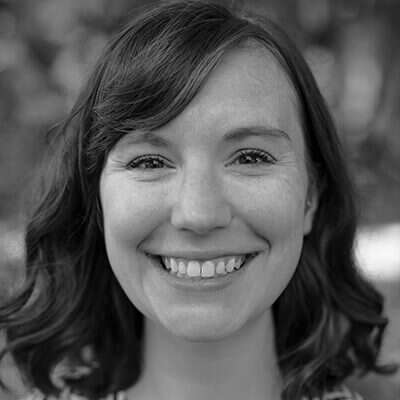 Beau
Director of Cuteness!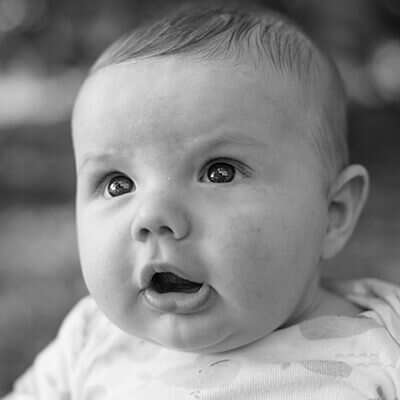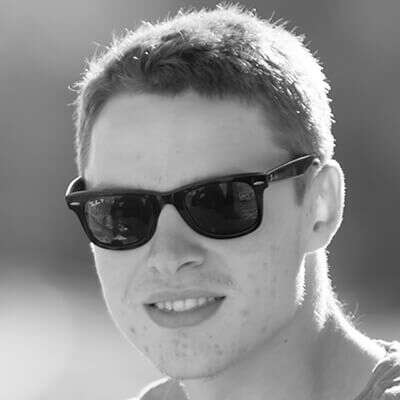 Spencer
Episode Hiker (actor)/Location Scout