The historic home of the 68th governor of South Carolina, William H. Gist.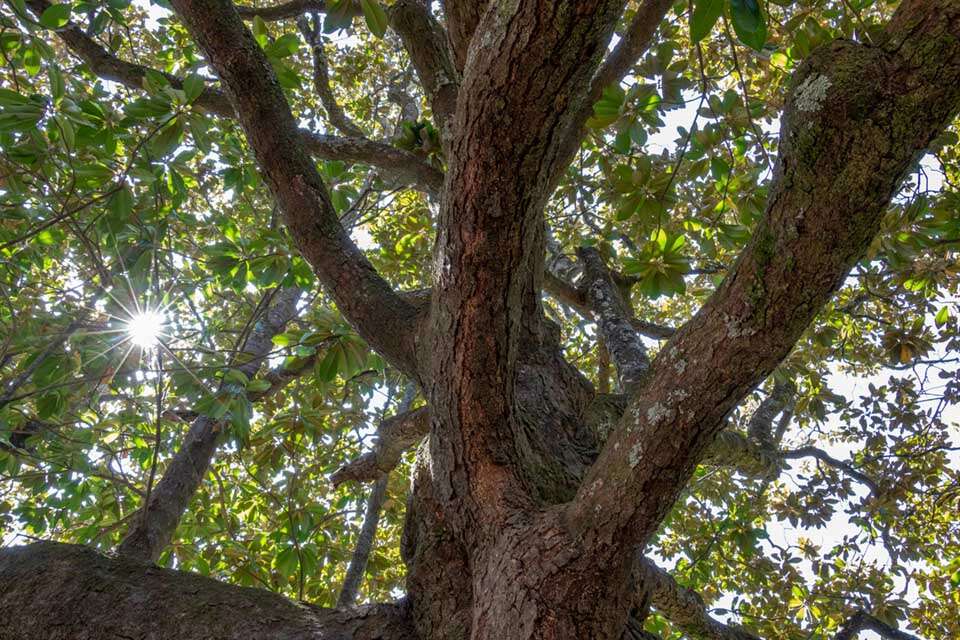 In the upstate of South Carolina stands one of the best preserved historic plantation homes of the South, Rose hill Plantation state Historic Site. Built in 1832, Rose hill Plantation was a working plantation that was about 2,000 acres in size. Named after the numerous rose varieties that were planted in its gardens, Rose Hill Plantation's most well known inhabitant was the "Secession Governor" William Henry Gist , South Carolina's 68th governor. Today Rose Hill Plantation State Historic Site is located on 44 acres and is an important site for learning about key historical events in both South Carolina as well as our nation's history. The plantation was listed in the National Register of Historic Places in 1970. The grounds are free to explore and house tours are available for a small fee.
Rose Hill Plantation is located at 2677 Sardis Road in Union South Carolina. It is open daily from 9am to 6pm and guided tours are provided by park rangers 3 times daily. There are onsite restroom facilities, a gift shop, and picnic tables that can be reserved or used on a first-come, first-served basis. Rose Hill Plantation is located about 60 minutes from Greenville South Carolina or 70 minutes from Columbia South Carolina.
You could visit Rose Hill Plantation anytime to just enjoy the beautiful grounds and historic structures that are present. There are also a few historic magnolia trees located at the front of the mansion that are believed to be almost 200 years old. There are also a number of informative signboards and plaques found throughout the grounds that provide some of the details and history of the plantation. Your best source, however, is going to be the park ranger and the guided tour of the inside of the plantation. Not only will this provide you with access to the inside, which is authentically and historically decorated for the time period William Henry Grist would have lived in the house, but you will also receive the spoken history and narrative from the onsite ranger who really knows the plantation and is more than happy to tell you everything they know about it as well as answer any questions you may have. The small per person fee for the tour is well worth the cost and is something you should budget for if visiting the site. Visit SouthCarolinaParks.com for current pricing information.
Rose Hill Plantation also has 2.5 miles of easy trails onsite which explore the woods and the nearby Tyger River which was part of the plantations original grounds and history.
Rose Hill Plantation is a beautiful location to visit and an important resource for learning about the history of the area, state, and nation during a transformative period of our history.