The DuPont State Forest is a very popular spot for people who love being active in a beautiful setting.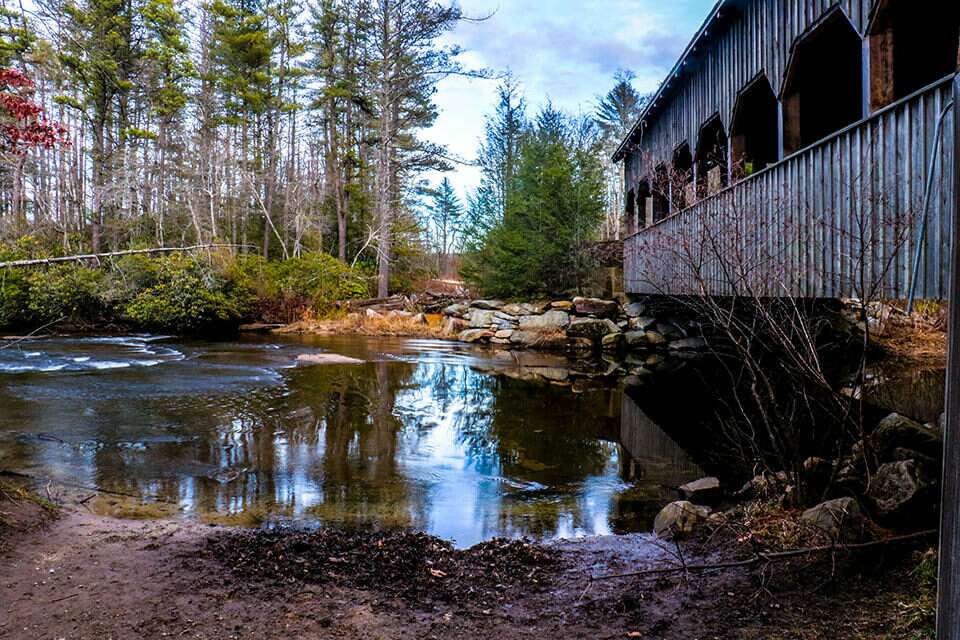 Located in Western North Carolina between Hendersonville and Brevard, DuPont State forest is a 10,000+ acre multi-use hotspot of lakes, waterfalls, picnic shelters, and numerous trails with some of the best views of the North Carolina forest.  There is a lot to do and see inside the DuPont State Forest including hiking, biking, camping, hunting, fishing, boating and horseback riding.  The Forest has also caught the eye of Hollywood as it has been featured in a few major movie productions like The Hunger Games and The Last of the Mohicans.
The DuPont State Forest is a large area and can be accessed from several points but the heart of the forest is accessed via Staton Road in Cedar Mountain North Carolina. Getting to the forest is very pleasant taking you through beautiful and well maintained Carolina country roads with plenty of signage to help you find your way. It is about 25 minutes from downtown Hendersonville or 1 hour from Asheville North Carolina or Greenville South Carolina.
The DuPont State Forest is a very well maintained area with some of the best trails and outdoor facilities you will ever encounter. They are only surpassed by the exceptionally high concentration of natural attractions and beauty that make the DuPont State Forest a must see area of Western North Carolina.
Be sure to check out all of the HD Carolina episodes about specific attractions inside the DuPont State Forest.