Forrest Gump tells the inspirational story of a simple man with a big heart who never lets life's tribulations get him down. Forrest warmed our hearts instantly, much faster than the speed at which he speaks. The movie cleverly shows how the most modest of souls can have the biggest impact on our lives. From the alterations, of history such as the influence of Forrest on Elvis's moves and the implication that he reported the Watergate burglary, to memorable sayings like, "Mama always said life was like a box of chocolates, you never know what you're gonna get," the movie is a timeless treasure.
Adding to the movie's charm was the lush scenery, giving audiences a taste of the gorgeous sights the south has to offer. And much of the movie was filmed in the Carolinas. So let's explore!
Forrest's fictitious hometown of Greenbow, Alabama was filmed in Varnville, South Carolina on Route 68 approximately 35 miles northwest of Beaufort. Before we give details of the scene locations, let's learn a little about town!
Varnville is a town in Hampton, South Carolina. It was founded by the Varn Brothers, who gave railroad track access through their sawmill in 1972. Historical places include the Hattie J. Pepples House, Oak Grove, Poplar Grove Mill and House, the Summit Mountain Lookout Tree, and Furman Historic District.
Back to the movie! When Forrest and his mom walk home after seeing the doctor, they are at the crossroads of Main St. and W. Palmetto Ave. in Varnville. Take a drive along Main Street because many of the shops had been altered for the movie and owners of those buildings have chosen to keep the spirit of "Greenbow" alive by retaining its look.
Would you like to see Forrest's house? Want to know where the classic "Run, Forrest, run!" scene was filmed? You'll find Bluff Plantation in all its lush glory at 3547 Combahee Road in Temassee, South Carolina. One of the most precious scenes in the beginning of the movie is when Forrest and Jenny climb a tree and read a book together in order to escape life's troubles. The tree can be found at 2979 Combahee Road in Temassee. The Gump boarding house and Jenny's farmhouse sat on the Bluff Plantation on Twickenham Road, just southeast of Temassee on the Combahee River between Varnville and Beaufort. But you'll have to imagine each of those two buildings, as they were built only for the movie and have since been torn down.
Gump's school, where Forrest discovered realized just how dedicated his mom was to his education, was Hampton Street Elementary School at the time. It is now Colleton Center. It's located at 494 Hampton Street in Walterboro, South Carolina, north of Beaufort.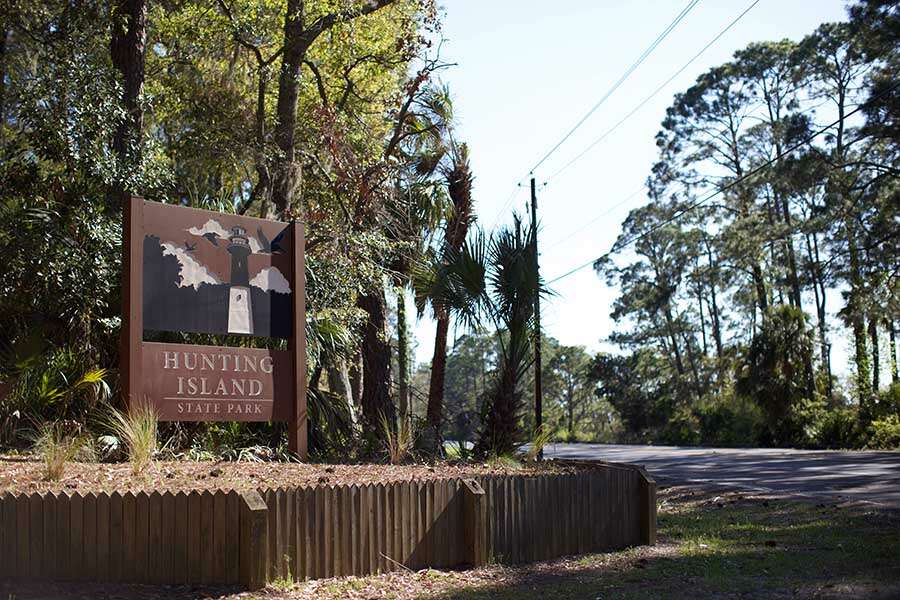 Venture off the coast of Beaufort if you'd like to explore the areas where Gump first meets Bubba and Lieutenant Dan. These "Vietnam" scenes were shot on Fripp Island and at Hunting Island State Park! But you'll have to hop onto Lady's Island to take a look at Bubba's "Louisiana" home. That house sits on Alston Road in Lucy Point Creek, just southeast of Beaufort. And the devastating hurricane? That scene was shot near Port Royal.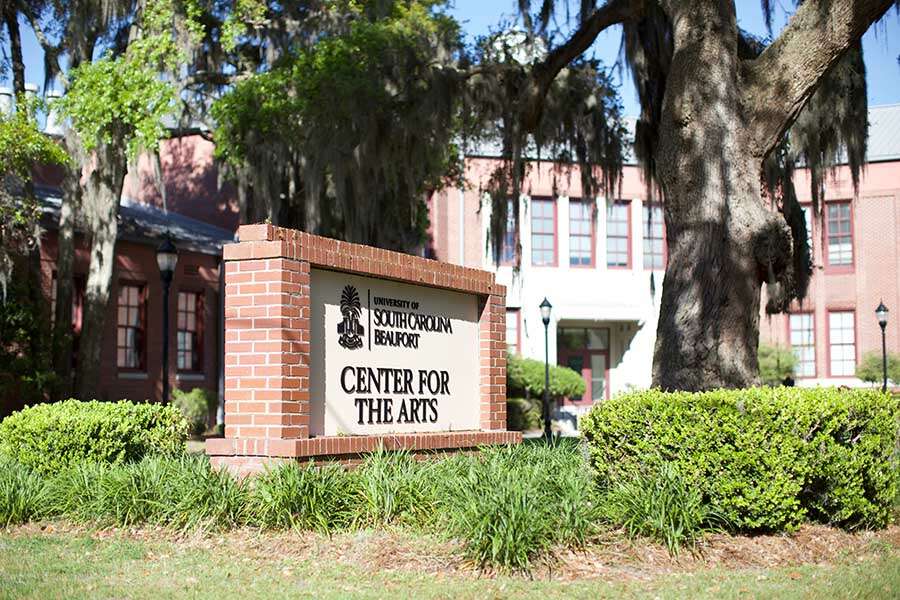 When Gump prays for shrimp at "Four Square Baptist Church," he was actually getting spiritual at Stoney Creek Chapel in McPhersonville, located in Hampton County. The University of South Carolina's Beaufort Performing Arts Center at 801 Carteret Street was transformed into "Bayou La Batre Hospital" and "Gump Medical Center."
A pivotal part of the movie is when Forrest takes Jenny's advice — he decides to run. Does he take a jog around the block? Or even the town? No. Forrest runs from one side of the country to the other. He first runs through downtown Varnville. If you'd been on set, you'd have spotted the "Mississippi Welcomes You" sign at Chowan Creek Bridge, which links Lady's Island and St. Helena Island, east of downtown Beaufort. In the movie, TV crews interview Forrest. As much as he has inspired the world, everyone still wonders why he would do such a thing. That bridge is called the Richard V. Woods Memorial Bridge and you can find it where US21, Sea Island Parkway, crosses the Beaufort River.
Let's venture into North Carolina where you can find Forrest Gump Curve! On Grandfather Mountain Entrance Road which is surrounded by breathtaking views with a mountainous backdrop, Forrest realizes he's got followers. The curve is on Grandfather Mountain near Linville.
Happy Gump hunting!