Road trips in and around the Carolinas are one of the best and most affordable ways to have an adventure that everyone can enjoy. It may get a bit cramped sometimes, but that's where the bonding happens, and regular stopping points mean neither you nor the kids get too restless.
But even if you're a seasoned road tripper, finding new ways to elevate your journey and make it more fun is always a good idea. From packing strategies to new forms of car entertainment, there are loads of ways to take your next Carolina family road trip to the next level and make it one you'll never forget.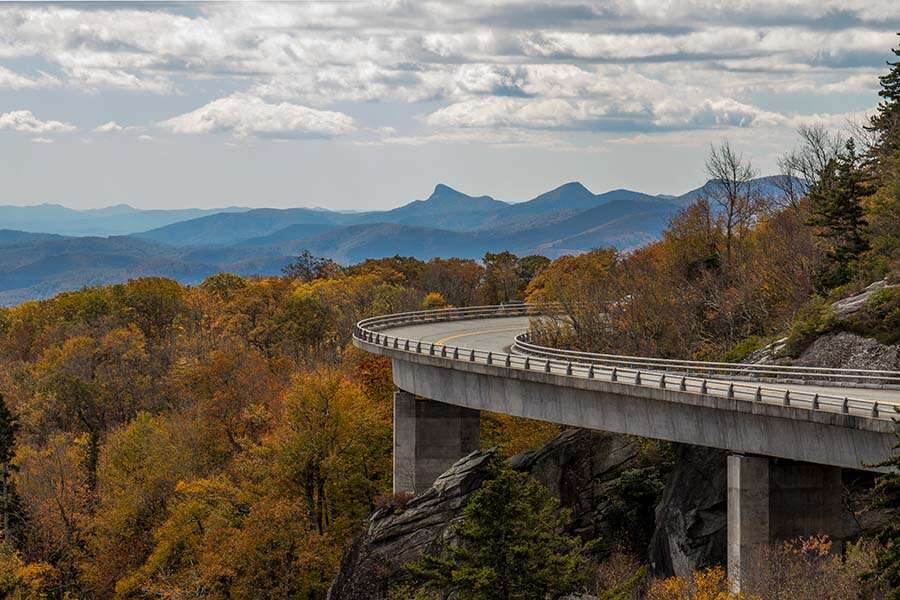 Regardless of age or family size, road trips can be delightful for the whole family. And while there may be no perfect road trip holiday, six of these simple tips can get you pretty close.
1. Use A Road Trip Planning App
One of the most common points of frustration to develop over the course of a road trip is getting lost. With cranky children (and parents), a stuffy car, and no idea how far away the nearest pit stop is, this kind of situation should be avoided at all costs.
While neither a physical map nor GPS are bad ways to navigate your route, downloading a road trip planning app can save you significant time, gas, and energy. These apps can do so much more than just help you arrive safely at your destination. They can also highlight interesting destinations and attractions, inform you about upcoming stores or gas stations, and even offer weather insights.
Some of the best road trip planning app options on the market right now include:
Roadtrippers
GasBuddy
Waze
Roadside America
When you use a road trip planning app, you get access to a whole host of supportive driving tools that will not only make your trip safer and more predictable, but also potentially more fun with all the extra recommendations for stops along the way.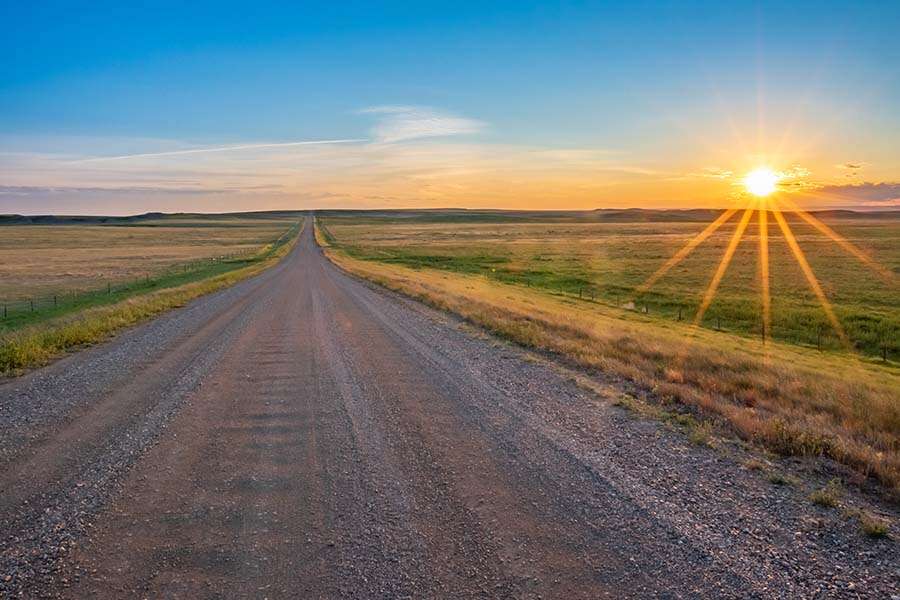 2. Increase The Space Capacity Of Your Car
Space is often an issue when road-tripping, especially when you are traveling with kids or in a small car. But there are ways to get around this problem, and one of them is simpler than you'd think.
Hiring a trailer to attach to the back of your vehicle means that you have more room inside to store snacks, entertainment, pillows, and general space. Having a bit of extra wiggle room will make everyone more comfortable and create a sense of relaxation and spaciousness, no matter where you're seated in the vehicle. That means less complaining, less discomfort, and much easier napping!
3. Master The Art Of Car Packing
While we're on the topic of space, because let's be honest, it's one of the most important components of a happy journey, let's talk about packing. You don't need to be a Tetris master to accomplish a perfectly packed car, but you do need some practical tips of guidance, such as:
Store small items such as hand sanitizer, sunscreen, sunglasses and paper maps in the glove box or door pockets
Position the cooler box (or general snack box) in the center of your vehicle, giving as many people easy access to it as possible
Always keep a trash bag handy. The last thing you want is for random bits of junk to accumulate around the car and cause havoc, so keep a trash bag in easy reach to keep things clean and tidy
Aside from these tips, you should also extend packing to include everything you'd need in case of an emergency. Ensure that you have a spare tire and know how to change it, that you have emergency numbers within easy reach, and that you've got a basic first aid kit. If you're going off the beaten track or exploring the wilderness, you need to be prepared, and all it takes is a little extra thought when packing.
4. Include Your Kids In The Route Planning Process
While many kids are happy to let their parents do the planning, including yours in the process, can make them feel more excited about the trip. Sit down with them and talk about the places you may be passing through, and see if there's anything they are interested in exploring. After all, the Carolinas have so much to offer.
As adults, we can often feel like we know what's best, but you might be surprised by the ideas your kids bring to the table. A few extra forest stops, a trip to a farm, or even a creepy historical destination can all be fun places to visit, and your kids might help you discover places you never would've thought to stop by on your own.
5. Download An Audiobook Or Podcast The Whole Family Can Enjoy
While it's totally normal and sometimes a lot easier to let everyone choose their own forms of media entertainment during a road trip, sharing the experience with everyone can be really bonding and heart-warming. Listening to an audiobook or podcast as a family keeps you all present with each other and gives you something to talk and laugh about during breaks.
Of course, it can be hard to pick something that everyone likes, but there are plenty of stories out there that are suitable for all ages, such as this list of the best audiobooks for families.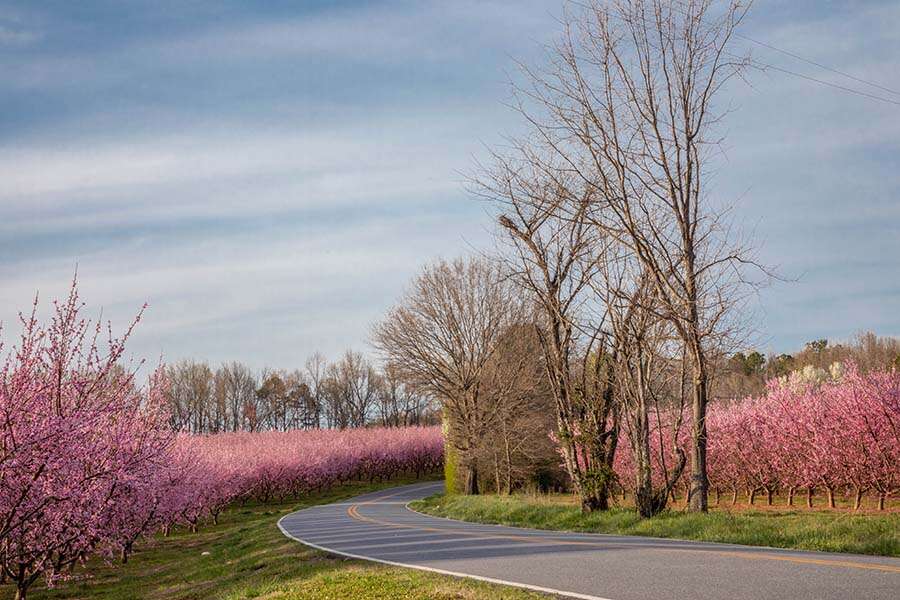 6. Take Your Snack Game To The Next Level
What's a successful road trip without great snacks? The right food will not only keep you all satisfied and energized, but it will also bring joy and excitement during those long hours on the road.
Instead of opting for last-minute gas station snacks, elevate your snack game by planning it in advance. The more time you allocate for snack planning, the more delicious, nutritious, and enjoyable they will be to eat. Make sure you have plenty to last throughout the trip and store some favorites for extra smiles.
Family Road Trips Bring People Closer Together
At the end of the day, a family road trip is a wonderful way to explore the Carolinas, and all they have to offer. If you follow these tips, you'll enjoy your time on the road more, and make memories that you'll all treasure forever.