As the summer wraps up, the kids return to school, and the Labor Day weekend approaches, the harvest season of this year continues the century's old tradition of bringing food and goods from the farm to the table. Both North and South Carolina produce a number of crops that ripen throughout the year but all of this peaks during the fall; specifically for two of the more popular crops – Apples and Grapes. Numerous festivals and events for the apple and wine industries occur over the Labor Day weekend making it the start of an exciting, beloved, and much anticipated season that people look forward to year after year. Both apples and grapes start their harvest earlier, apples typically in August and grapes as early as July, but there is no doubt that the output and interest of these industries significantly increase as Fall approaches. The cooler temperatures and beautiful Autumn scenery have a lot to do with the increased interest.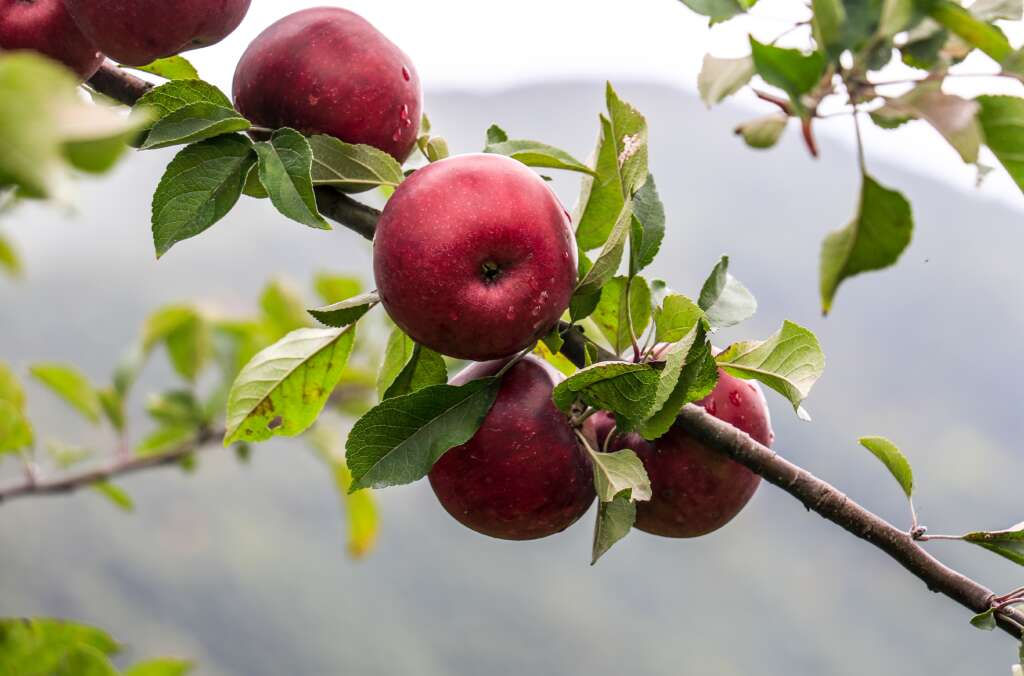 A favorite way to start the season off for us is to visit the North Carolina Apple Festival in Hendersonville, North Carolina. This is a great festival that has been running continuously for over 70 years and is always over the Labor Day weekend. They always have great entertainment with a very large stage, rides for the kids, a street fair, and lots of apples! The town of Hendersonville runs the festival like seasoned professionals without ever losing their small town charm. Once you go to the North Carolina Apple Festival, it will become an event you look forward to each year.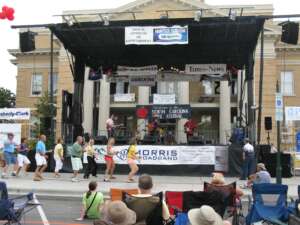 Once you are in the area around Hendersonville, there are numerous apple growers and farms you can visit within 15-20 minutes of downtown. We recommend taking highway 64 towards Bat Cave as there are some great apple farms along this highway and you can also visit the best spot for cider – The Old Cider Mill in Bat Cave, North Carolina. There are a lot of places selling apple cider in the area and they are all good; but the cider at The Old Cider Mill, in our opinion, is the best! They have a genuine press in their store and they make some incredible cider that they will let you sample for free. They also have apples and gifts in their small store but the cider alone is worth the drive. The Old Cider Mill is located at the corner of Highway 64 and Highway 74 Alternate right at the turn towards Chimney Rock.
If you are out traveling on the Blue Ridge Parkway make sure to stop at the historic Orchard at Altapass near Spruce Pine, North Carolina. This is a fun spot for both kids and adults. You can walk through their orchard and pick your own apples or pick up a peck of apples from their country store. They usually have a variety of activities including live music on the weekends.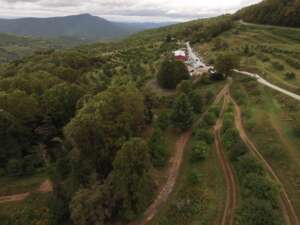 Both North and South Carolina have vibrant wine industries that seem to get better and better each year. What could be more beautiful and relaxing than visiting one of these wineries during their harvest season when the vineyards are at their peak? Many of these wineries are grouped in clusters due to the specific soil conditions of a given area. This makes it very easy to visit multiple wineries on a single day trip. Assign someone the designated driver and you will be all set! One of our favorite wineries is the McRitchie Winery and Ciderworks in the Yadkin Valley area of North Carolina. They are a small winery compared to the other larger vineyards in the area but what they lack in quantity they make up for in quality. They make a really good wine. They are also really good people and run a nice vineyard.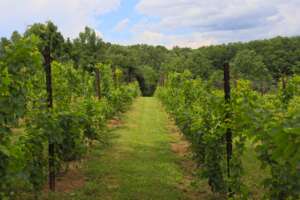 So what are some of your favorites activities or places in the Carolina's during the harvest season? Let us know in the comments below.