With Autumn officially starting this month, there isn't a lot of color left in the year with regards to flowers. The trees will make their big show in the coming weeks with the fall foliage but flowers, for the most part, are finishing things up. The bees are frantically making their final rounds collecting as much pollen as they can before the pollen tap runs dry and another cold winter sets in. There are, however, a few spots in the Carolina's where flowers are making an encore appearance before the last curtain call of the calendar year.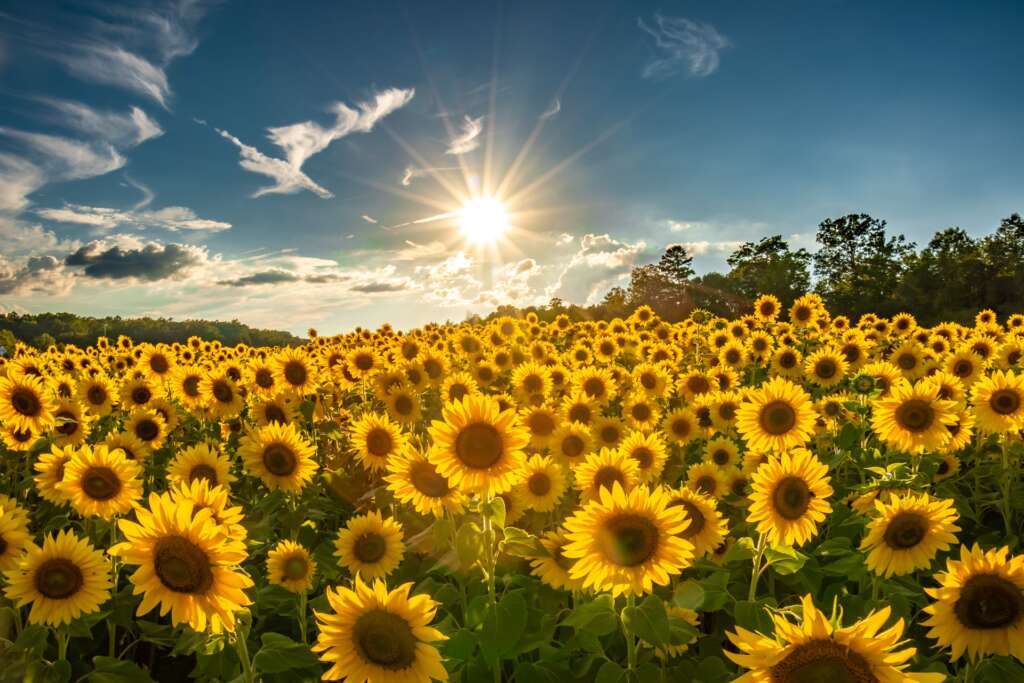 Yes, most of these are planted or cultivated flowers but a flower is a flower and these are still very beautiful! The most obvious spots we have noticed are scattered wildflowers or sunflowers strategically planted along the local highways by the DOT. The Biltmore Estate also has a fresh field of sunflowers near the Antler Hill Village. We managed to get a few pictures of the flowers that are close to us: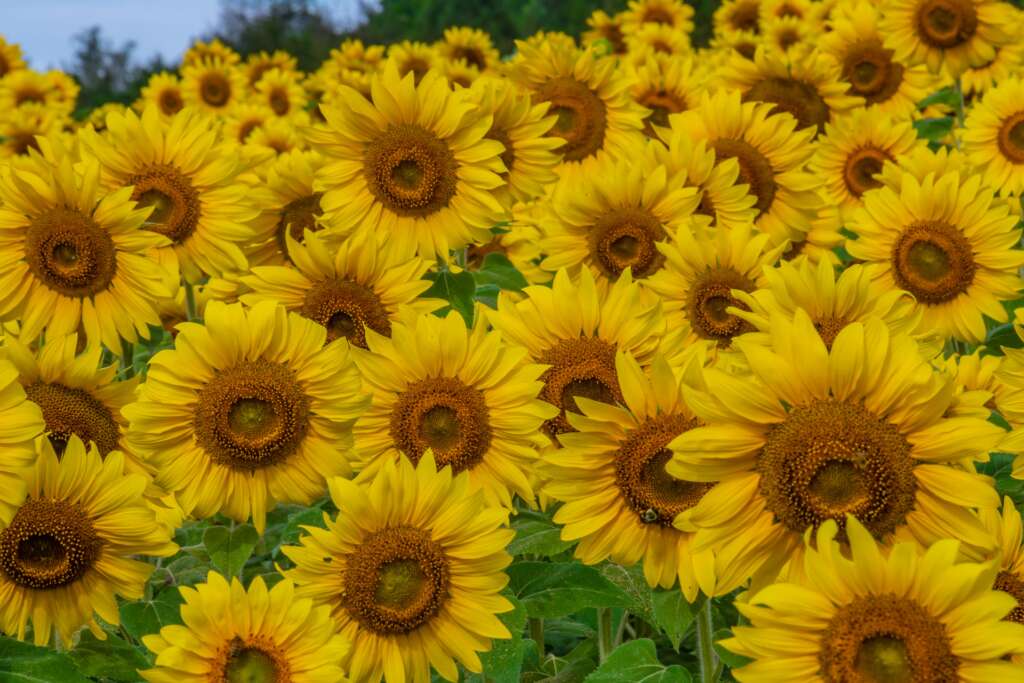 All of the flowers pictured here were planted off Highway 74 near the Tryon International Equestrian Center. With the FEI World Equestrian Games coming to the area on September 11th, this looks like a planned attempt at beautifying the area. Mission accomplished…the flowers are gorgeous! They are sure to be enjoyed by locals and visitors alike.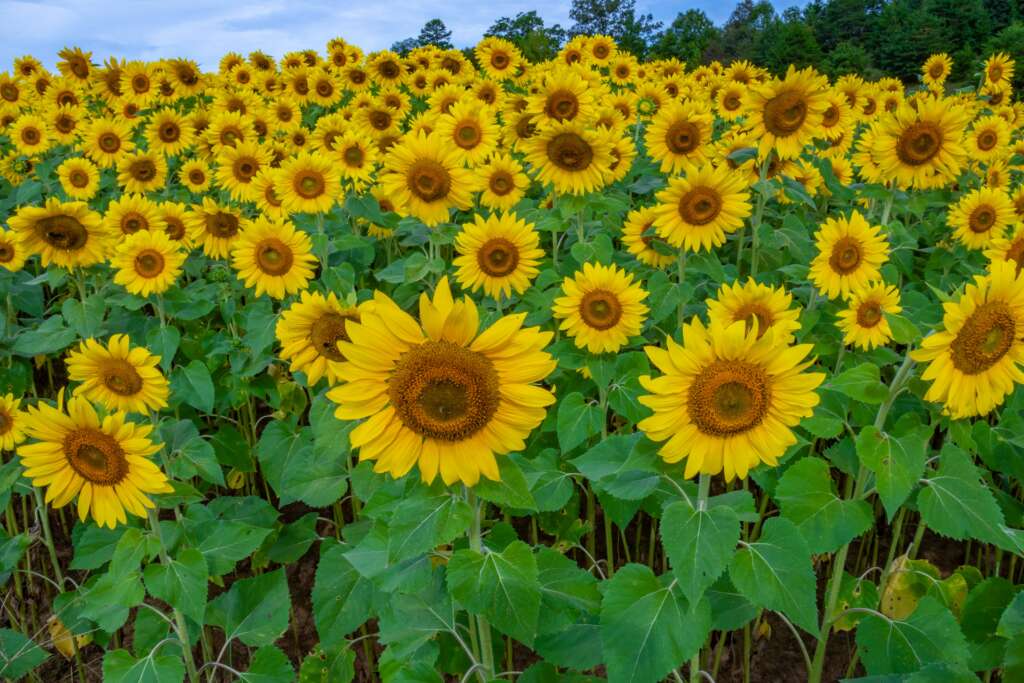 Unfortunately the blooms do not last forever. After 3-4 weeks these beauties will have gone through their life-cycle, start drooping, and eventually die out. Since it is already September, this will be their final performance until next year.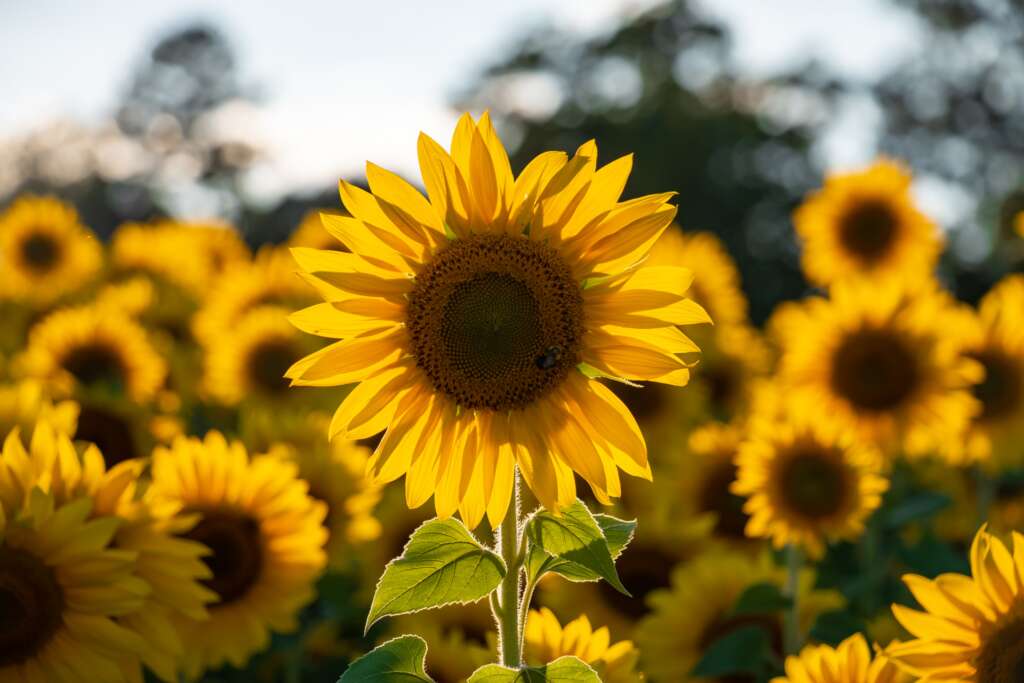 So be sure to catch this beautiful color while you can; otherwise you will have to wait until the Spring!